Go to the Event List Screen & Copy the event registration link and Paste the link into a new tab
. Complete the registration process which includes:

Term & Conditions Acceptance.
Check the box to accept the terms and conditions and Click the "Next" button.
Choose the desired ticket or seat and Click the "Next" button.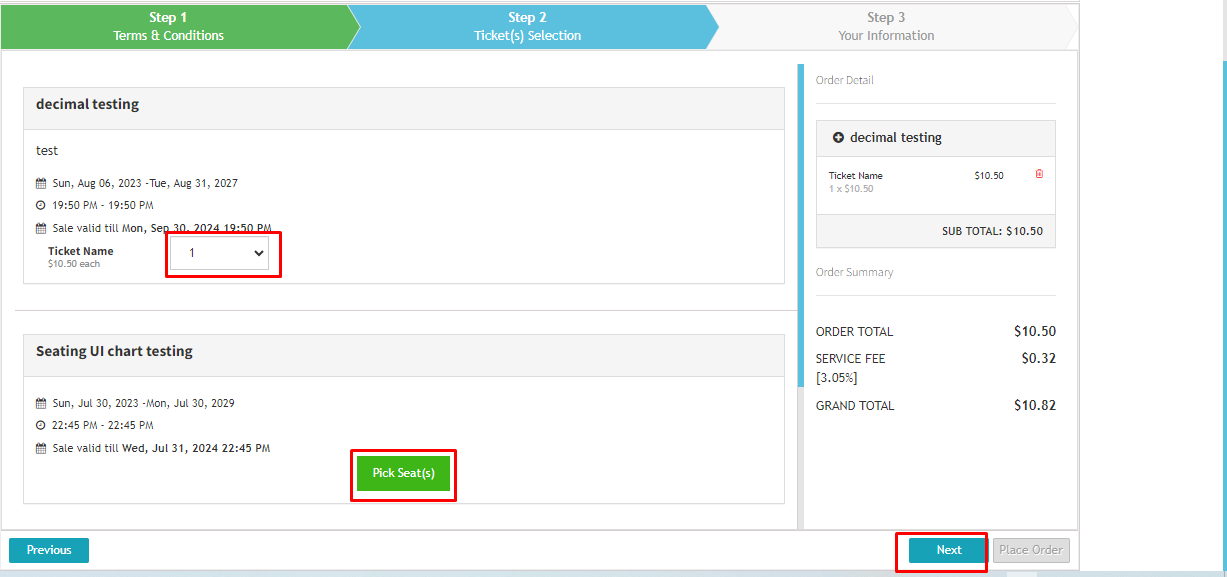 Fill out the form and Click the "Place Order" button to confirm your event registration.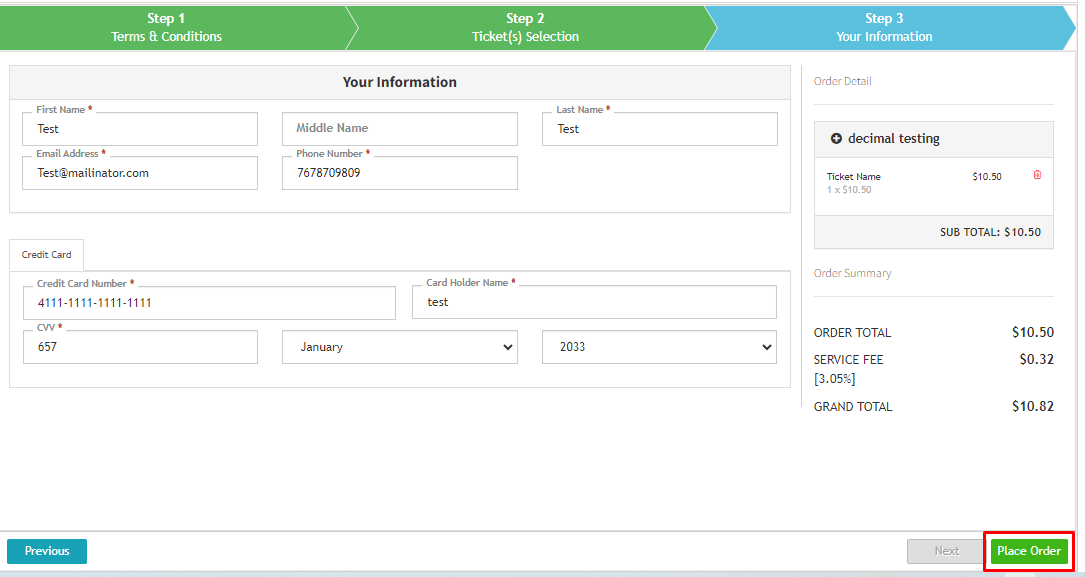 A Thank You email will be sent to the user and the client upon successful registration.
Access your event registration history in the "Reports" section.